Family first
At Tadaweb, we always put family first, and if your own family needs you, that's where you should be. After all, if you are stressed because you feel you need to be there for them, you will never work to your best potential.
Work hard, play harder
Here at Tadaweb, working hard is always matched with playing hard(er). Balance is critical, and as much as we push hard to achieve our goals, we still celebrate the small wins, the culture we have created and above all each other.
Nothing is impossible!
We are hackers but not in a bad way. If one solution doesn't work, we find another one. We understand our tech deeply and respect what we are building. The hacker mentality is all about finding innovative solutions to complicated problems.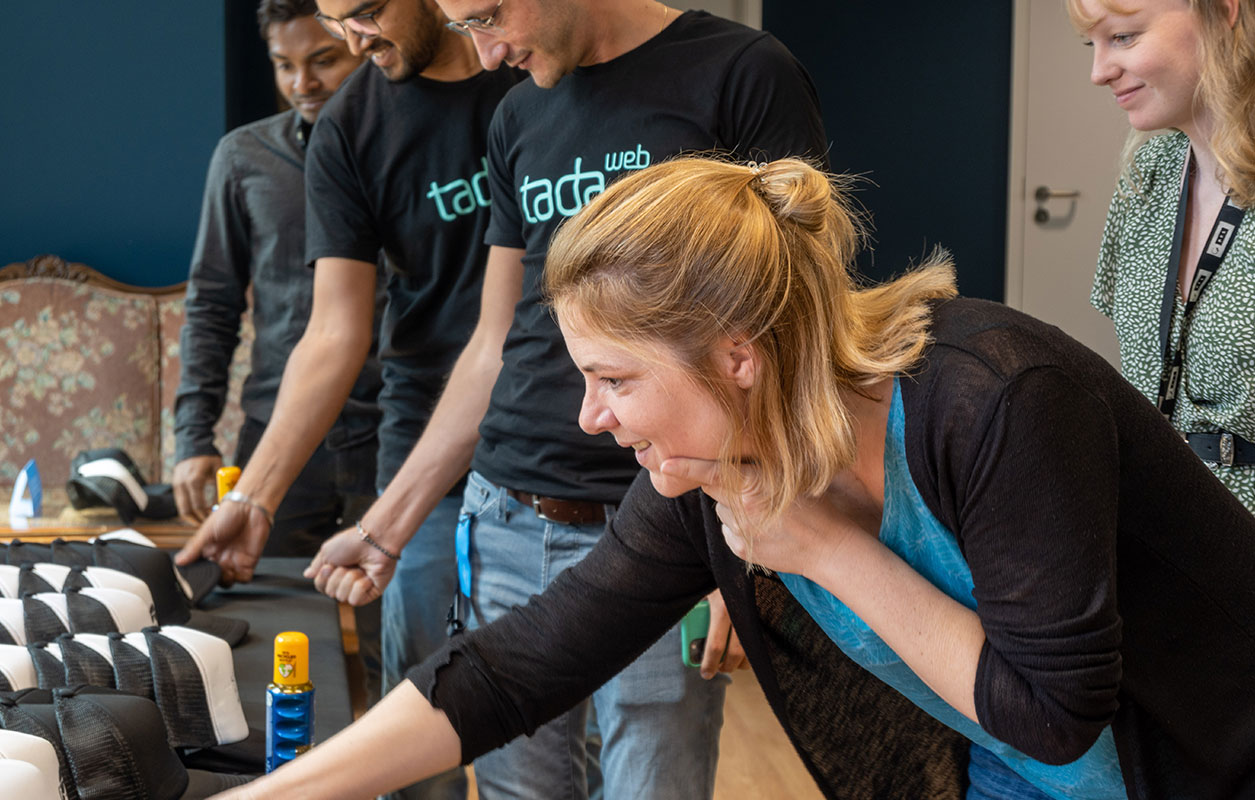 Celebrations at Tadaweb
Celebrations are in our DNA.
We know how to create exceptional parties throughout the year. Offsites, Christmas celebrations, Family Party, Cultural Day, Halloween, Friday drinks and birthday celebrations are important to our team. We work hard, but we also know how to have fun.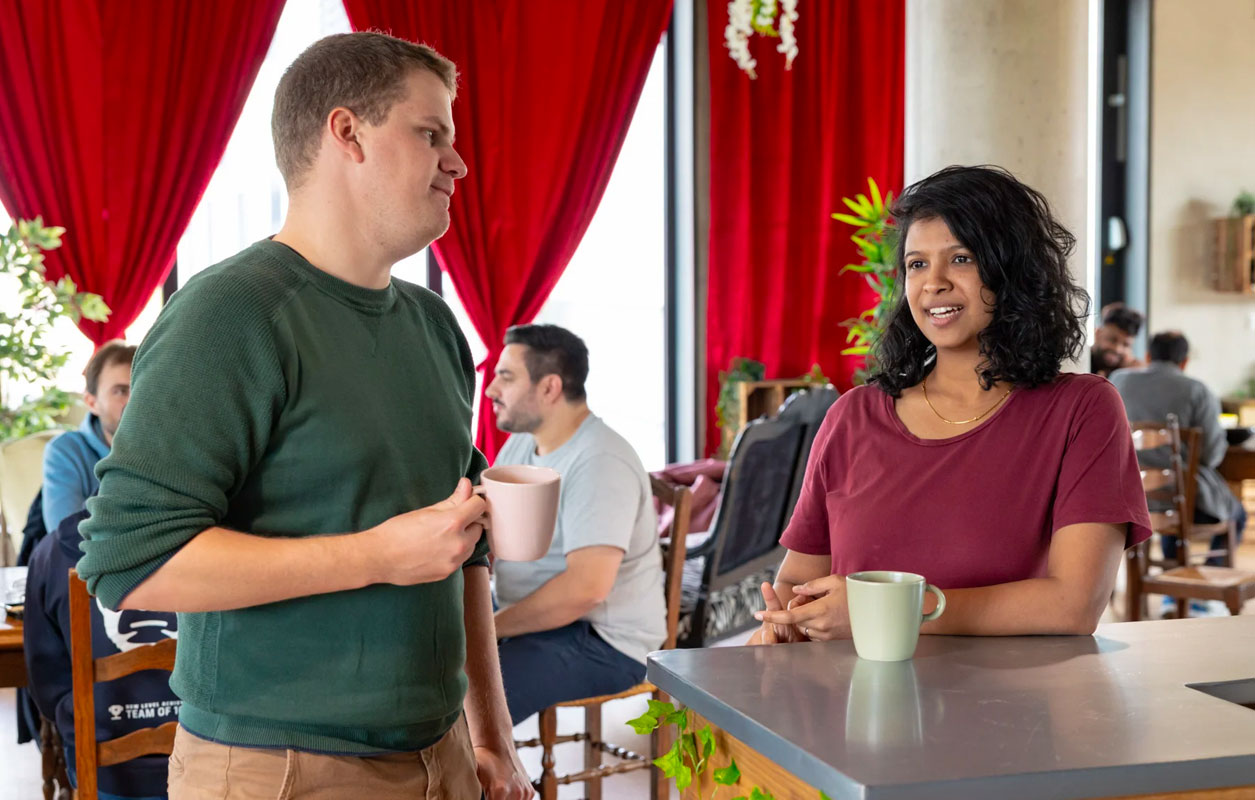 Diversity
Multicultural from the very beginning and inclusive. Tadaweb is open to all types of mindsets, beliefs, languages and orientations. We're proud to respect people of all ages and ideas, bringing more value to our spaces and products.